The sweet danger of sugar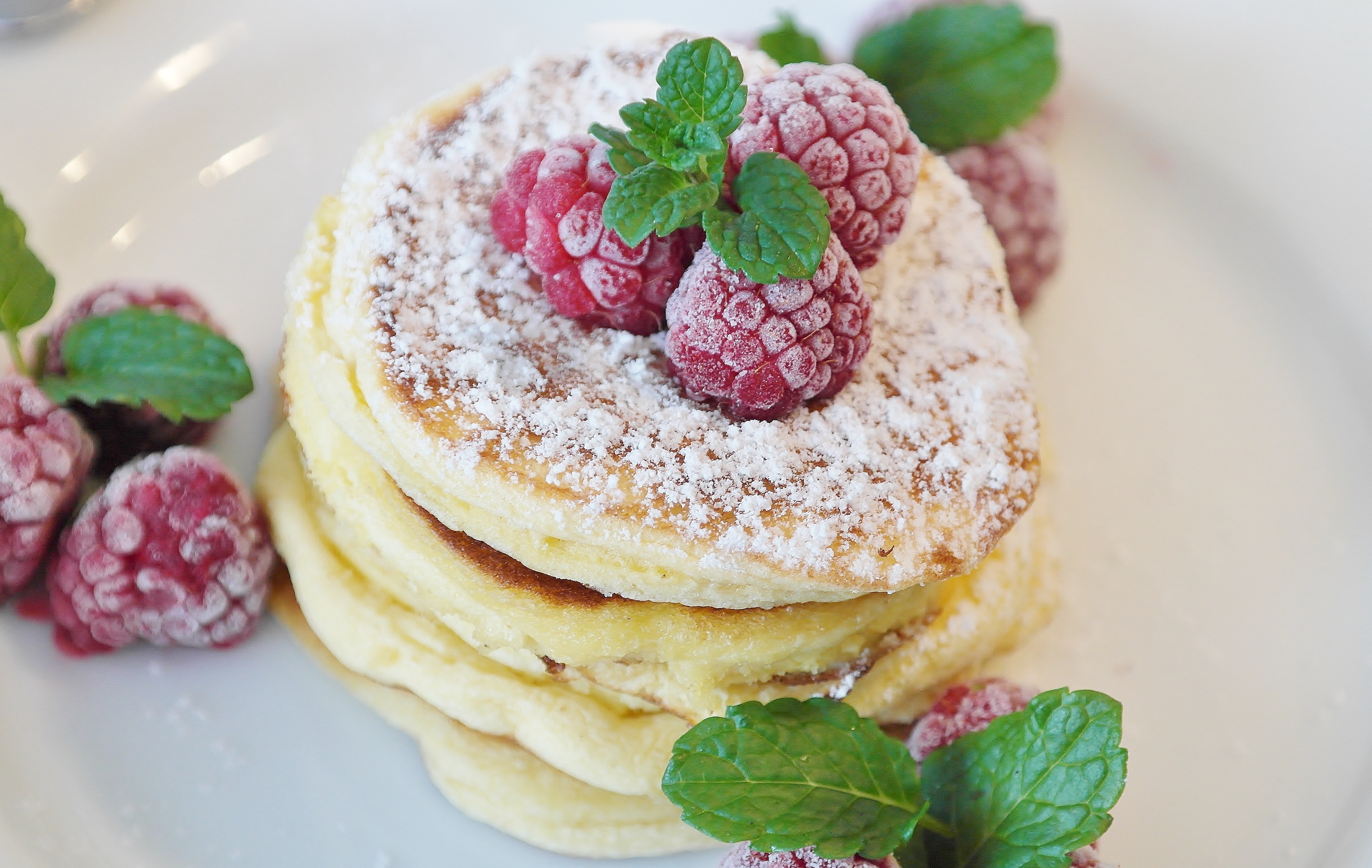 Sugar is the most amiable item which is a part of our daily food and we can't stop our cravings for this particular food item and now present in almost every beverage drinks and sweets.
Thus it becomes the most discussed dietary issue in recent years with the health disputes it brings to us. Sugar is the single most devil ingredient to ever put in your diet. Almost every sort of diabetes is contributed to sugar.
The World Health Organization (WHO) has taken a bold step in making their recommendation for the healthy daily intake of sugar at less than five per cent (5%) of total daily energy intake for additional health benefits.
The maximum amount of added sugars you should eat in a day
Men: 150 calories per day (37.5 grams or 9 teaspoons)
Women: 100 calories per day (25 grams or 6 teaspoons)
For children do not need so much sugar, Sugar consumption for children should not go beyond three teaspoons of sugar per day, which equates to 12 grams.
If you are overweight, obese or diabetic, you should probably avoid sugar as much as possible.
In that case, you should not be consuming sugar every day, more like once per week or once every two weeks (at most).
But if you want to be as healthy as possible, you really shouldn't be consuming foods that have sugar added to them.
Soft drinks, baked goods and processed foods have no place in the diet of someone who is overweight.
Stick to real, single-ingredient foods and avoid processed foods high in sugar and refined carbohydrates.
How too much sugar affect your body?
1 Sugar causes glucose levels to spike and plummet.
Unstable blood sugar can leave you experiencing mood swings, fatigue, and headaches. It also contributes to cravings, which begins the cycle of false hunger. By contrast, those who avoid sugar report having fewer cravings while feeling more emotionally balanced and energized.
2 Sugar increases the risk of obesity, diabetes, and heart disease.
While we all like to indulge once in a while, foods that quickly affect blood sugar contribute to a greater risk of obesity, heart disease, and diabetes.1 Emerging research also suggests connections between these high-glycemic diets and various forms of cancer.2,3,4 These effects are often a result of added sugars working in your body, so be sure to read those nutrition labels.
3 Sugar can be affected to Liver.
An abundance of added sugar may cause your liver to become resistant to insulin, an important hormone that helps turn sugar in your bloodstream into energy. This means your body isn't able to control your blood sugar levels as well, which can lead to type 2 diabetes.
4 Sugar can be affected to Kidneys.
If you have diabetes, too much sugar can lead to kidney damage. The kidneys play an important role in filtering your blood sugar. Once blood sugar levels reach a certain amount, the kidneys start to let excess sugar into your urine. If left uncontrolled, diabetes can damage the kidneys, which prevents them from doing their job in filtering out waste in your blood. This can lead to kidney failure.
5 Your immune function can be affected by sugar.
As if being sick wasn't bad enough, studies have shown that sugar can interfere with the way your body fights disease.5 Bacteria and yeast feed on sugar, so excess glucose in the body causes these organisms to build up and cause infections.
6 A high-sugar diet can lead to chromium deficiency.
Chromium, a trace mineral, helps regulate blood sugar in the body. While it can be found in meats, seafood, and plant foods, 90% of Americans still don't get enough chromium because of refining starches.6 Other carbohydrates can also rob foods of their chromium supplies, so limiting your carbs is your best bet for increasing those mineral levels.
7 Sugar accelerates aging.
While you probably know that sugars can affect your body composition, they can also mess with your skin by contributing to wrinkles and sagging. After sugar hits your bloodstream, it attaches to proteins. The mix of these proteins with sugar causes the skin to lose elasticity and leads to premature aging.7
8 Sugar causes tooth decay.
With all the other life-threatening effects of sugar, we sometimes forget the most basic cosmetic damage it does. When it sits on your teeth, sugar causes decay more efficiently than any other food.8 It's important to brush your teeth at least twice a day to stop sugars from fueling plaque and bacteria.
9 Sugar can cause gum disease, which can lead to heart disease.
Increasing evidence shows that chronic infections, like those that result from dental problems, play a role in the development of heart disease.9 Most researchers believe that the connection stems from the body's inflammatory response to infection. Luckily, this works both ways. Maintaining a healthy lifestyle will decrease your risk of common illnesses, which reduces the chance that they'll become a more serious condition later on.
10 Sugar increases stress.
When we're under stress, our bodies immediately kick into fight-or-flight mode, releasing large amounts of hormones. Surprisingly, the body has the same chemical response when blood sugar is low. After you eat a sweet snack, stress hormones begin to compensate for the crash by raising your blood sugar. The result? Unexplained anxiousness, irritability, and even shakiness.